"I love my Spinaleze pillow"
"I like my Spinaleze pillow so much"
A Unique Pillow Researched, Designed
& Engineered For Your Spine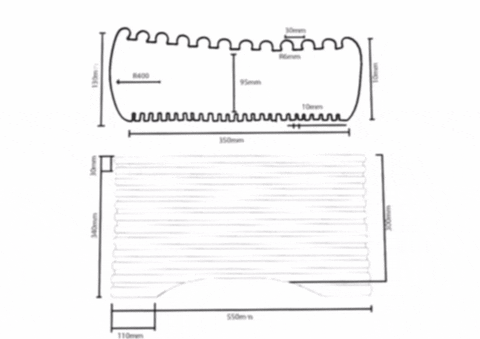 Researched - to find the perfect pillow
Over 10 years in research and testing to provide maximum comfort & support whilst you sleep. A healthier night's sleep for you & your family.
Designed - advanced spinal stress relief
Your Spinaleze pillow will contour and take shape around your neck during sleep, making your pillow unique to your size & shape.
Hypoallergenic: suitable for asthma sufferers.
Engineered - for maximum comfort
Snuggly soft and supportive, made with Ultrafresh, an antimicrobial and anti dust mite material, keeping your pillow hygienic and healthy.
Australian Made: a quality Australian made product.
Which Spinaleze Pillow Do I Need?